The Marvels Spider-Man is a character that has been around for over six decades, making his debut in the comic book Amazing Fantasy #15 in August 1962. Since then, Spider-Man has become one of the most popular and beloved comic book characters of all time, spawning multiple animated series, live-action TV shows, movies, and video games.
Table of Contents
In this blog post, we will take a look at the future of Spider-Man in movies and TV shows, including every confirmed and rumored upcoming appearance. From an animated series that will explore Spider-Man's early days to a sequel to the Oscar-winning animated film Spider-Man: Into the Spider-Verse, there are plenty of exciting projects in the works for the web-slinger.
Spider-Man: Freshman Year (Disney+ series)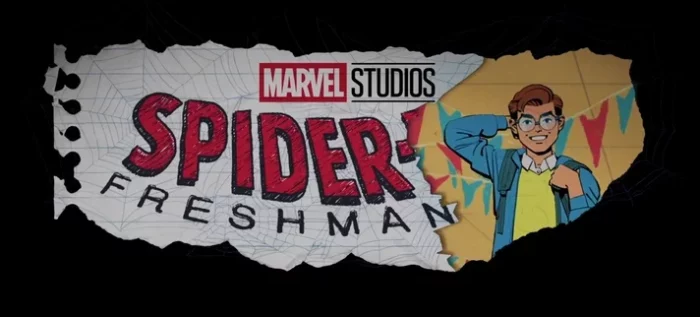 Spider-Man: Freshman Year is an upcoming animated series that will be available on Disney+. The series will give the web-slinger his own animated show produced by Marvel Studios, setting him in his early high school days as he learns how to use his newfound superpowers. The series is also set to bring in a number of iconic Spidey villains like the Green Goblin, Chameleon, Scorpion, and more.
However, due to a number of behind-the-scenes issues in Marvel Studios' animation department, the series is facing a major delay and won't release on Disney+ until sometime in 2024. And with reports noting that Season 1's team was let go before the show moves into Season 2, there are concerns about what the final results will be when the show makes its full arrival.
Spider-Man 4 (Movie)
Shortly before Spider-Man: No Way Home hit theaters, Sony and Marvel confirmed that Spider-Man 4 is already in the early stages of development, bringing Tom Holland's hero back for his fourth solo movie. And after seeing the young hero team up with Tobey Maguire and Andrew Garfield's web-slingers against a handful of past villains, he has plenty of opportunity to shine in a world that doesn't know he exists.
Theories are already being formed for what should be included in the fourth MCU Spidey movie, with multiple big names also hoping to find their MCU characters as part of the next web-slinger story. And while there are only small indications pointing to when it may release, Holland's friendly neighborhood Spidey still has a long journey ahead of him as the MCU continues to expand.
Also Read: 4 Compelling Reasons Why? Spider-Man and Deadpool Would Make an Awesome Team in the MCU!
Spider-Man: Across the Spider-Verse (Movie)
Miles Morales will make his long-awaited return to the big screen in this summer's Spider-Man: Across the Spider-Verse, the sequel to 2018's blockbuster animated hit Spider-Man: Into the Spider-Verse. Shameik Moore's young hero will jump headfirst into the deep end of the Multiverse alongside Hailee Steinfeld's Gwen Stacy, with the film's trailers teasing a vast expansion of other worlds.
Footage released for this movie thus far teased an incredible number of Spidey Variants, including Oscar Isaac's Spider-Man 2099, as they all prepare for an imminent battle against Jason Schwartzman's Spot. And with potential drama brewing with Miles' family as well, Sony hopes to bring an even bigger story in the sequel than what was delivered in the original when it releases on June 2.
Spider-Man: Beyond the Spider-Verse (Movie)
Miles and Gwen will be back in action together in Sony's 2024 threequel, Spider-Man: Beyond the Spider-Verse, after Across the Spider-Verse adds to the narrative this summer. Thus far, there isn't a lot that's known about Beyond the Spider-Verse's story , but it's expected to continue exploring the multiverse concept introduced in the first two films, possibly with new iterations of Spider-Man from alternate dimensions. The movie is also likely to introduce new characters and villains, as well as expand on the relationships and dynamics between Miles, Gwen, and the other characters. It's definitely an exciting time for Spider-Man fans, with both the upcoming live-action and animated movies promising to bring new adventures and twists to the beloved superhero's story.
What If…? Season 2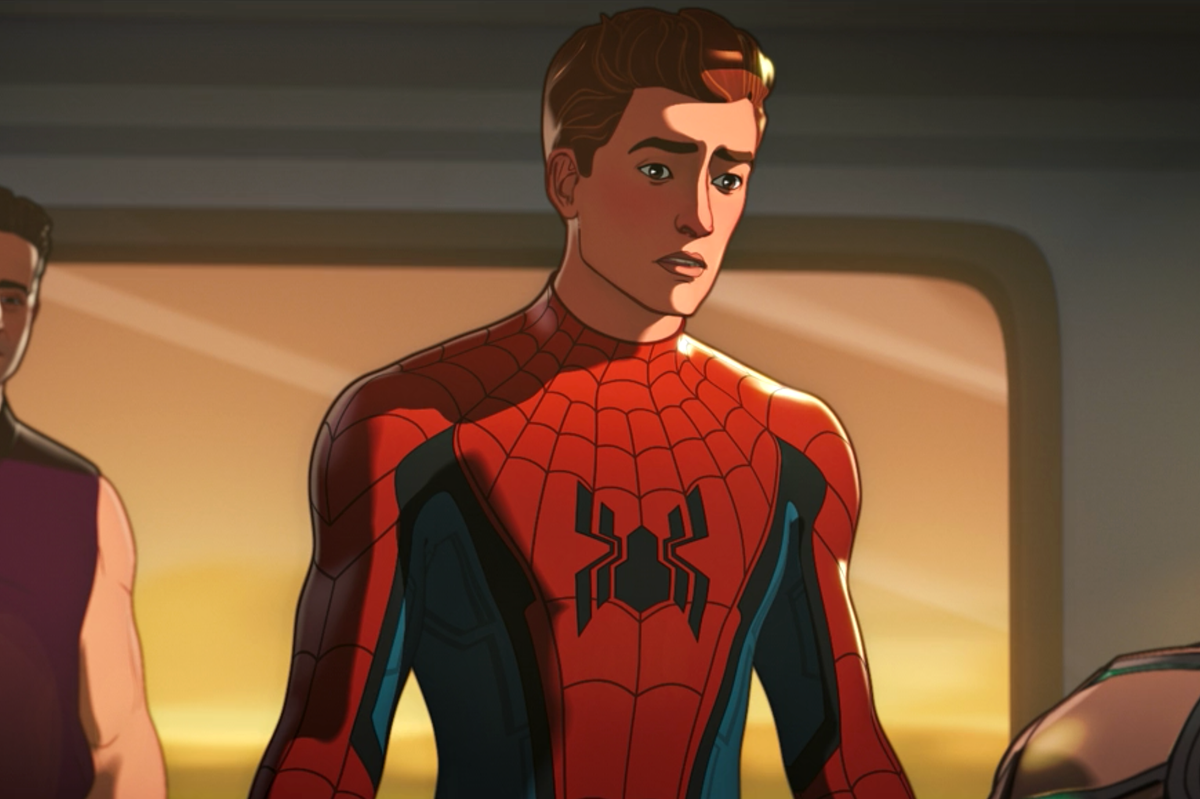 The animated series, What If…? Season 2, is expected to feature Spider-Man once again. In Episode 5 of the first season, Spider-Man played a crucial role in fighting a zombie invasion, donning Doctor Strange's Cloak of Levitation. Voiceover actor Hudson Thames spoke exclusively with The Direct about his experience with the show, calling it "really special."
Director/executive producer Bryan Andrews also expressed his love for Spider-Man, and while the web-slinger wasn't confirmed to be returning for the second season, it's likely that he'll make an appearance in any number of alternate universe storylines.
Avengers: The Kang Dynasty (Movie)
Avengers: The Kang Dynasty is still in the early stages of development, but it's rumored that Spider-Man will be part of the team going against Kang the Conqueror. Some sources even suggest that Tom Holland's Spider-Man will lead the Avengers in the upcoming movie, playing a bigger role than ever before as he works his way back into a world that doesn't know who Peter Parker is.
While plot details are still being formulated, it's highly unlikely that Avengers 5 will leave out the web-slinger when it premieres on May 2, 2025.
Also Read: The Long-Awaited Clash "Hulk Vs Wolverine" with a Heartbreaking Catch in Marvels Plan for Hulk and Wolverine: 9 Points To Know
Follow Us: